Gul B14 National Championship began in 2nd August 2018 on Torbay waters; here the weather and water conditions will probably vary during this weekend, but with 15 boats as part of the fleet there will be intense competition to make it in the top ten. There would be some going home disappointed, but there would be sponsorships by Bays Brewery as well as game night organized at Leaky's which would provide adequate compensation for the ones who would not make the final titles.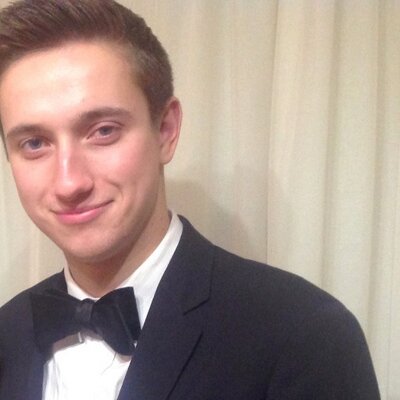 Among the participants there are two teams that stand out; Blue Badge and Brightmile are considered favorites of this race as they have proven their performance before. However, there would be keen title fights this time that would challenge their capabilities as well. Besides the main title there is the Classic prize to be won for the strong mid fleet.
Among the runners and riders of the event the Blue Badge team of Mike Bees and Pete Nicholson has the highest favors till date. Pete Nicholson is known for the different accolades he has won till date such as the 2007 national champion title.
It is hoped that he would be able to count laps and avoid the Whitstable incident that had occurred before.
Team Brightmile is also a favorite of this event with Mark Watts and Matt Johnson on the crew. In the early part of 2018 they were held back by issues like crew swapping and cleat reliability, but MJ looks forward to overcoming these odds and getting their hands on the title.
Other teams who are participating are Trunky led by Kathy Sherratt and Josh Wilce, Leaky Pipes by Geraldine and Leaky Fermor, Steve Hollingsworth and Elliot Holma conducting 765 and so forth. As the weekend goes on, more of the race results would be revealed.