The 49th edition of the BVI Sailing Festival and Spring Regatta is the best place to enjoy sun, cocktails, beach, and sailing altogether. This is the best place for adventure and racing lovers too. This annual regatta takes place for a week in the British Virgin Islands surrounded by some stunning locations and deep blue waters. Several competitors return every year to this location to take part in the racing regatta, to soak under the sun and also to feel the joy of racing amidst trade winds.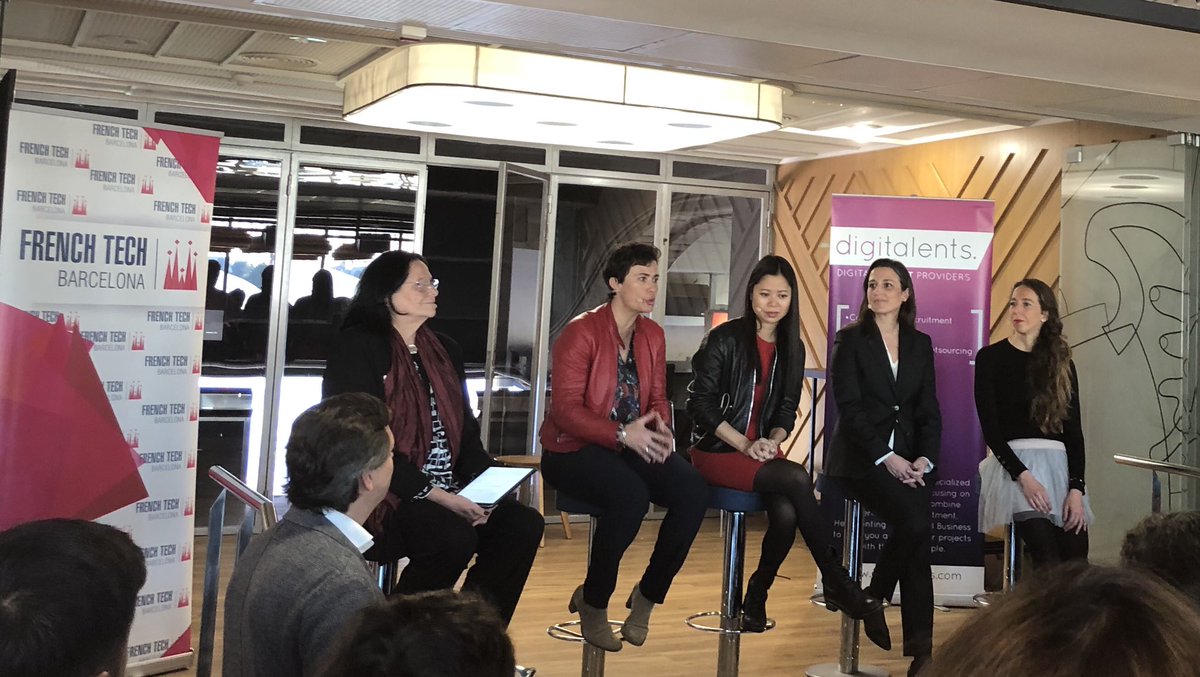 The participants at the BVI Spring Regatta join this friendly competition from all parts of the world. Some of them race with their own boats and their long-time crew while others choose to charter bareboat from The Moorings and Sunsail, the event's partners for a long time. Some also like to charter boats that are fully ready for the race from various companies such as Caribbean Races, Global yacht Racing, and LV Yachting Limited. Sunsail and The Moorings, who have Tortola as their home base, have provided racing bareboats that are in excellent condition. They have also provided some catamarans designed according to the customers which have been used as committee boats for the regatta.
The Hanse class will come back
for this year's BVI Spring Regatta and Sailing Festival after its great success last year with 8 strong contenders for the fleet. It is expected that it will turn out even bigger in 2020 for the owners of Hanse boats and also for those who
charter Hanse yachts in the competition. Juan Teixidor who hails from Puerto Rico
will participate for the second time in this class after he took five bullets in the previous year. He was also declared first in the Hanse Class in 2019 on his Hanse PortoMar 455 yacht.